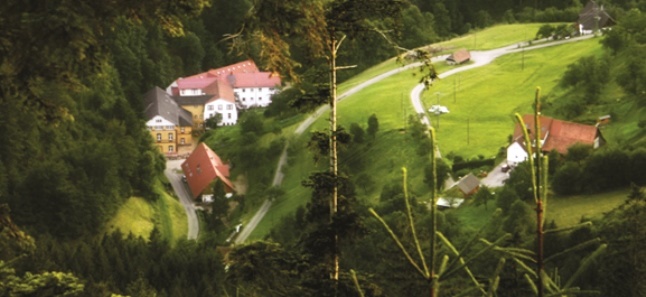 Discover our international center in the scenic Black Forest
Experience deep wisdom and celebrate life - Visit courses in the presence of Sri Sri Ravi Shankar, founder of the Art of Living.
More info here
10 Days Silence Course with Christopher Kiran Byrt. Unique guided meditations, rejuvenating yoga, the beautiful Black Forest and healthy delicious food are waiting for you.
More info here