Experiences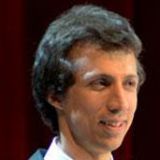 Konstantin Dragov
My work and meditation just complement each other. If I only work, it brings me boredom and soon, I don't find any joy in it. So when I alternate it with meditation, I enjoy working much more.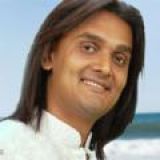 Dushyant Savadia
I was an alcoholic, chain smoker, violent and an extremely angry individual. I firmly believe that meditation has been a 100% antidote. Thanks to the practice, I was able to come out of my addictions very effortlessly.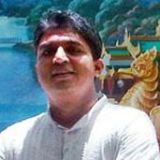 Sameer Jolly
Before I started meditating, I was far more aggressive and temperamental, but meditation has made me more settled. I find that I can now face challenging situations with more patience and tenacity.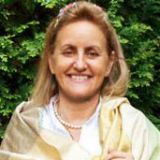 Beatriz Goyoaga
I think meditation has added an inner equilibrium in my life that I can go through the crises which life puts in front of me. I can't get rid of the crises but this equilibrium allows me to go through whatever life is going to bring to my door.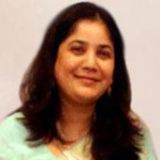 Rajita Bagga
With the kind of job I am into, I sometimes have to travel for two weeks a month, sometimes three. But even with so much travelling, with long flights and jet lag, meditation keeps me productive, creative, enthusiastic and fresh.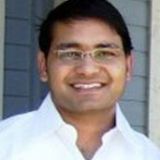 Rupesh Malik
Regular practice of meditation makes me feel relaxed and keeps me active enough to play with my baby even after a long and hectic day at work.
Ami Patel
Being a good fashion stylist is about an ability to innovate in the moment and a passion to succeed. Meditation brought these qualities in me. It helps me shed unnecessary happenings that collect through the day and I'm fresh for new challenges.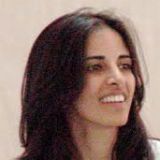 Poonam Tandon
I'm an artist. Earlier, I had a lot of inhibitions and was unable to express myself fully. Creativity needs freedom and meditation freed me. With regular practice, I saw myself really shining through and the true artist in me came out.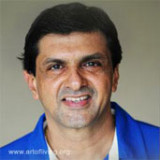 Prakash Padukone
Meditation has added value to all aspects of my daily life. Whether it is dealing with kids, driving, coaching, or attending functions, I'm able to concentrate and think better when I meditate.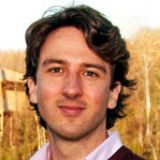 Francisco Moreno Ocampo
Meditation complements my singing. After I started meditating, I became more creative; playing guitar and singing became very natural and enjoyable for me. I feel that I can convey more through my singing now because I feel connected to myself.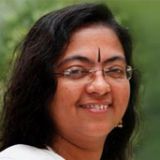 Dr. Nisha Manikanthan
Daily practice of meditation has enriched my ability of cultivating compassion towards my patients, which is very essential for a doctor. This adds depth to my connection with them.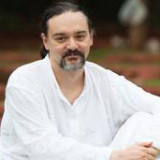 Zoran Imsiragic
Meditation brought a big change in me. I now feel like a better person; I used to be very short-tempered but meditation has made me calmer. I'm more centered and see myself finding solutions to problems than blaming them.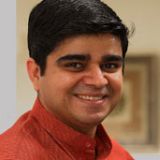 Sahil Jagtiani
Silence brings creativity. When I cannot think of lyrics, I meditate which brings clarity and words just flow! Creativity just takes over.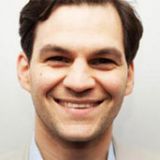 Krishi Koellner
Meditating was like being in a washing machine - so many happy, new, weird, funny, upsetting, exciting situations would come up in life, but like clouds in the sky, I could see that all of them left me untouched.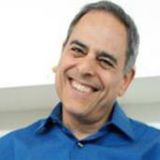 Michael Fischman
A deep experience of peace and serenity that I get with meditation sets my mind's tone and mood for the entire day. And this effect has grown through the years of my practice.