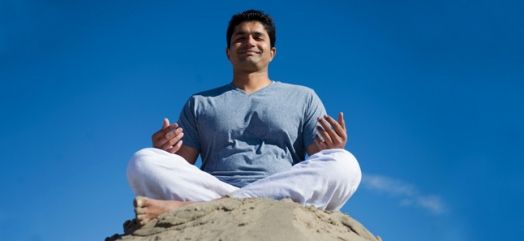 A toned abdomen is often considered as a sign of a healthy body. And there are others who crave for a waist line that does not embarrass us and allows us to wear the clothes that we like. For those who are still struggling to tuck in their tummy and get well-toned abs, yoga can be of great help. While working out in the gym has its effects, On the other hand, yoga refreshes your body and mind; improves your metabolism and also helps you reach closer to the goal of a terrific-looking tummy. A couple of hours spent once in a Sri Sri Yoga course will equip you with simple weight-cutting yoga postures which can be practiced daily.
Here's a list of yoga postures to get you started on your journey to a jaw-dropping tummy: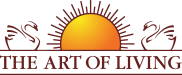 Founded in 1981 by Sri Sri Ravi Shankar,The Art of Living is an educational and humanitarian movement engaged in stress-management and service initiatives.
Read More