About Global Leadership Forum
The Global Leadership Forum (GLF) celebrates the myriad hues of leadership and people who embrace leadership as a virtue. It promotes, supports, and inspires the core idea of taking the world forward by redefining leadership that assures sustainability, human values, and ethics relevant to businesses, governments, sports, and culture. GLF is a platform for eminent leaders from different sections of society from around the world to deliberate on the role of leadership as the trustees of the future generation who can potentially leave behind a lasting legacy that we can be proud of.
With keynote addresses, meaningful discussions and thought-provoking conversations, the Global Leadership Forum 2017 brings the powerful leading voices from across the globe under one roof to churn out promising ways to rebuild the society with responsible leadership being the key catalyst. In its second edition, the conference will touch upon the four core pillars: Politics, Sports, Culture, and Business.
This multi-stakeholder summit will also feature breakaway sessions to enrich the participants' overall knowledge and propose a substantial agenda for action. The summit will be held at the headquarters of The Art of Living in Bengaluru, India, on November 10 and 11.
Speakers List 2017
Ms. Arundhati Bhattacharya
Former Chairperson, State Bank of India
Dr. Subramanian Swamy
Member of Parliament, Rajya Sabha, Government of India
Professor Patrick Utomi
Founder, Centre for Values in Leadership
Hon. Mr. Alojz Peterle
Member of European Parliament, Former Prime Minister, Republic of Slovenia
Dr. Vandana Shiva
Scholar & Enviromental Activitist
Mr. Anil Shah
Chief Executive Officer, Mega Bank Nepal Limited
Mr. Deepak Hota
Chairman & Managing Director, Bharat Earth Movers Limited (BEML)
Mr. Inge Andersen
Senior Consultant, Former Secretary General, Norwegian NOC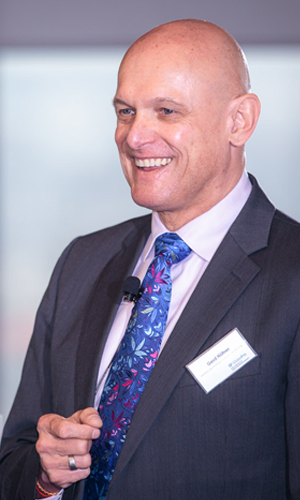 Mr. Gerd Hoefner
MD & President, Siemens Healthcare Pvt. Ltd.
Mr. R.V. Deshpande
Honorable Minister for Medium & Heavy Industries and Infrastructure Development, Government of Karnataka, India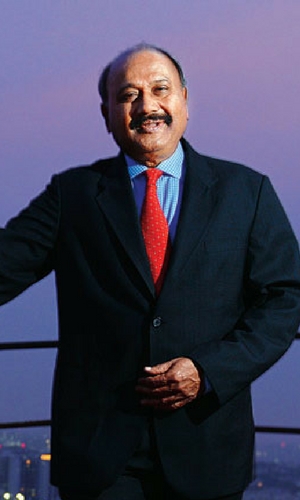 Mr. Grandhi Mallikarjuna Rao
Chairman, GMR Group
Mr. Santhosh Jayaram
Partner and Head - Sustainability and CSR Advisory, KPMG India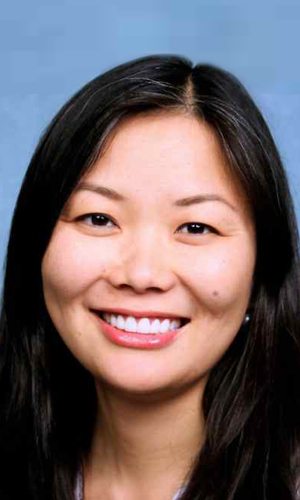 Dr. Dulia Enkhtor
Global Conslultant on Organizational Effectiveness, Roche
Ajay Nanavati
Chairman, Syndicate Bank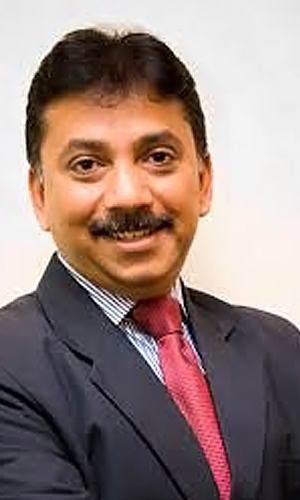 Mr. Siraj Chaudhry
Chairman, Cargill India Pvt. Ltd.
H.E. Ms. Mareila Cruz Alvarez
Ambassador of the Republic of Costa Rica to India
Himanshu Gulati
Member of Parliament, Kingdom of Norway
Mr. Aroon Purie
Editor-In-Chief and Chief Executive, India Today Group
Mr. Hari Menon
Director for Policy, Partnerships and Poverty Alleviation, Bill & Melinda Gates Foundation
Mr. Hemant Bhargava
Managing Director, Life Insurance Corporation, India
Prof. Dr. Ludvik Toplak
President of Alma Mater Europaea, European Centre Maribor, Slovenia
Mr. M Murali
Managing Director, Shriram Properties Limited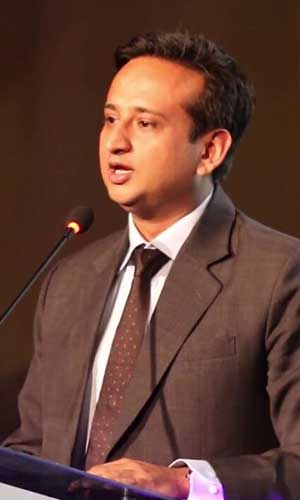 Mr. Nirvana Chaudhary
Managing Director, CG Corp Global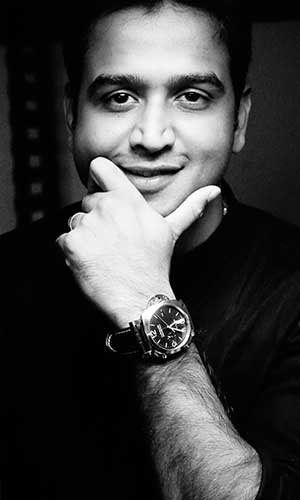 Mr Nithin Kamath
Founder & CEO, Zerodha
Mr. Parag Satpute
Managing Director and Country Manager, Sandvik Asia Private Limited
Mr Prashanth Prakash
Partner, Accel Partners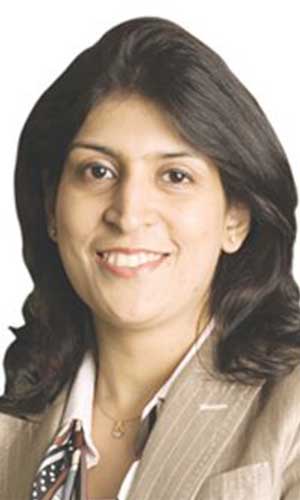 Ms. Ritu Marya
Editor-In-Chief, Entrepreneur Media
Mr. Pullela Gopichand
Chief National Coach, Indian Badminton Team
Mr. Sam Balsara
Chairman and Managing Director, Madison World
Mr Alexander Gennadievich
Vice-Governor, Sverdlovsk region, Russia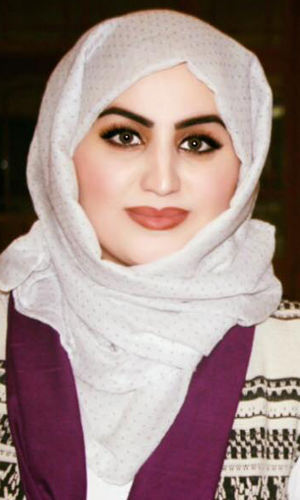 Ms. Suhaila Sahar
Director General, Afghan People Servant Social Organization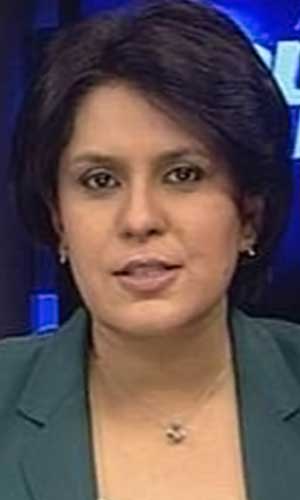 Ms. Supriya Shrinate
Chief Editor, ET Now, India
Mr. Mohit Gundecha
Co-founder & CEO, Jombay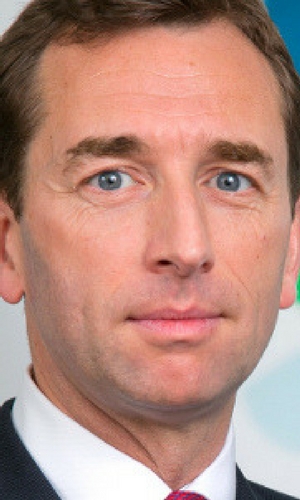 Mr. Richard Pattle LVO
Vice Chairman, Standard Chartered Private Bank, United Kingdom
Why attend GLF
The Global Leadership Forum 2017 brings influential leading voices from across the globe under one roof to churn out promising ways to rebuild the society with responsible leadership being the key catalyst. It will be held at The Art of Living's International Center in Bengaluru, India in the presence of Gurudev Sri Sri Ravi Shankar on November 10 and 11.
Learn and unlearn leadership directly from Gurudev Sri Sri Ravi Shankar, heading the world's largest volunteer-based organization. 
One platform. Two days. Powerful leaders. Meaningful conversations. 
Come together in thought, action, and responsibility and be the torchbearers of inspiring leaders of tomorrow.