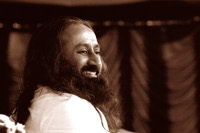 Guru Purnima Celebrations. Yoga and Meditation Programs
Jul 21 – 22: Unveiling Infinity
Jul 23 – 27: Meditation programs
Jul 27: Guru Purnima
Bay Area,
San Francisco, California, United States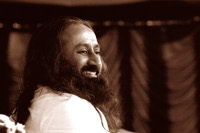 Happiness Program & Meditation 2.0
July 28-29: Happiness Program
July 28: Meditation 2.0, 7-9:30 PM PDT
Seattle,
Seattle, Washington, United States
Learn more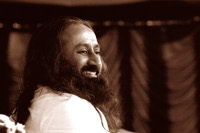 Journey with Infinity: The Alaskan Adventure
A Master is the ocean of knowledge, the depths of love.
People choose to experience the ocean in many ways. Some enjoy the cool breezes, while others stroll on the beach and collect shells. Some wade into the water, swim or surf. Some dive to look at corals and others do so in search of pearls.
Whatever one desires, the ocean does not judge. It is there for you. The ocean doesn't compel anyone to dive for pearls if they simply want to enjoy the sea breeze. It is totally up to you.
Similarly, the Master is the ocean of knowledge, the depths of love. He does not compel anyone to do anything, but he is fully there for you.
The presence of an enlightened master is rare and unique in this world. He represents the infinite, the intangible in a finite, tangible form. Such timeless moments with the Master rapidly elevate us towards contentment, peace, and joy.
Come Journey with Infinity from July 29 – August 4, 2018. Experience deep wisdom, serene meditations and melodious Satsangs in Gurudev's presence on the journey of a lifetime, sailing on the Pearl, a Norwegian Cruise Ship from Seattle, Washington to Juneau, Alaska.
Alaska, United States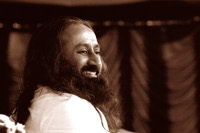 Discourse, Music and Meditation
Northeast (India) Festival – Aug 31st to Sep 2nd
Art of Living International Center,
21st km Kanakapura Road, Udaypura, Bangalore, Karnataka, India, 560082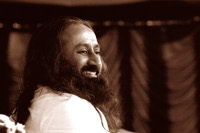 Inauguration – Save the Himalayas Event
Ladakh,
Ladakh, Jammu and Kashmir, India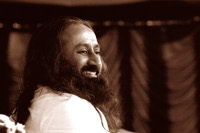 Discourse, Music and Meditation
Art of Living International Center,
21st km Kanakapura Road, Udaypura, Bangalore, Karnataka, India, 560082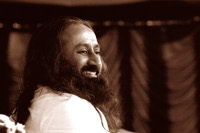 Unveiling Infinity
Goa,
Goa, India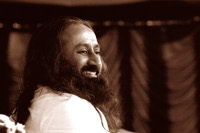 Discourse, Music and Meditation
Art of Living International Center,
21st km Kanakapura Road, Udaypura, Bangalore, Karnataka, India, 560082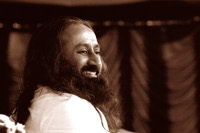 Unveiling Infinity
Jaipur,
Jaipur, Rajasthan, India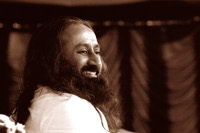 Discourse, Music and Meditation
New Delhi,
New Delhi, India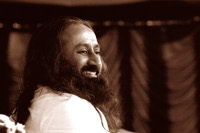 Discourse, Music and Meditation
Sri Sri University,
SriSri Vihar, PO: Godisahi B.O, Ward No 1, Cuttack, Orissa, India, 754006
Learn more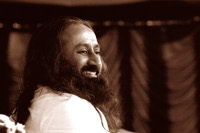 Inauguration – Bharat Ilangovan Foundation
Chennai,
Chennai, Tamil Nadu, India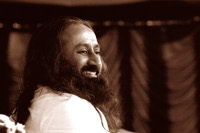 Discourse, Music and Meditation
Oct 2: Non-violence Summit
Oct 10-18: Navratri 2018 Celebration
Art of Living International Center,
21st km Kanakapura Road, Udaypura, Bangalore, Karnataka, India, 560082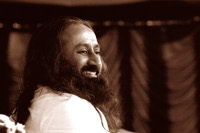 Unveiling Infinity
Monaco,
Monaco, Monaco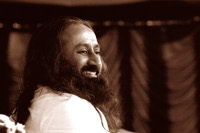 WFEB Conference
Skopje,
Skopje, Macedonia
Learn more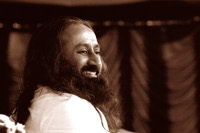 Unveiling Infinity
Rome,
Rome, Italy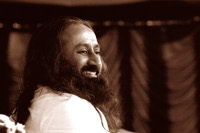 Unveiling Infinity
Art of Living International Center,
21st km Kanakapura Road, Udaypura, Bangalore, Karnataka, India, 560082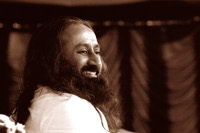 Unveiling Infinity – Level 2
Art of Living International Center,
21st km Kanakapura Road, Udaypura, Bangalore, Karnataka, India, 560082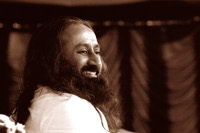 Unveiling Infinity
Surat,
Surat, Gujarat, India