GURUDEV SRI SRI RAVI SHANKAR
Tour schedule
Gurudev Sri Sri Ravi Shankar travels to over 70 cities per year, spreading joy, and wisdom. When asked about his mission, Gurudev once said, "To give everyone on the planet an unshakable smile." From slums to Parliament, Gurudev spreads a message of peace through yoga and meditation, and living with human values.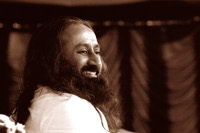 Unveiling Infinity I and II
Unveiling Infinity is a masterclass with Gurudev Sri Sri Ravi Shankar on the ancient Sanskrit text, "Vigyaan Bhairav". It explores the timeless wisdom and powerful meditation techniques through experiential and interactive sessions. Unveiling Infinity aims at distilling the essence of the "Vigyaan Bhairav", thereby revealing its relevance in modern times.
Give yourself a chance to explore the unexplored through practical techniques to enhance your day-to-day life.
Art of Living International Center,
21st km Kanakapura Road, Udaypura, Bangalore, Karnataka, India, 560082
Learn more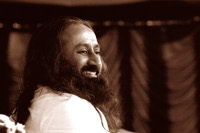 Discourse, Music and Meditation
Art of Living International Center,
21st km Kanakapura Road, Udaypura, Bangalore, Karnataka, India, 560082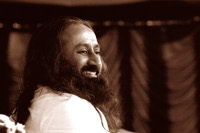 Unveiling Infinity
Surat,
Surat, Gujarat, India
Learn more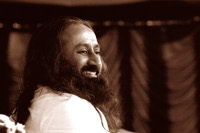 Discourse and Meditation
Karnavati University,
Amdavad, A/907, Uvarsad-Vavol Rd, Gandhinagar, Gujarat, India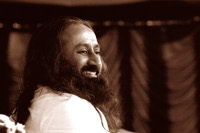 Discourse, Music and Meditation
Art of Living International Center,
21st km Kanakapura Road, Udaypura, Bangalore, Karnataka, India, 560082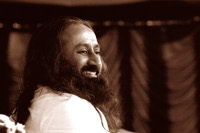 Unveiling Infinity
Thanjavur,
Thanjavur, Tamil Nadu, India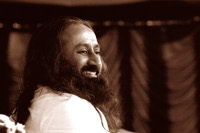 Discourse, Music and Meditation
Art of Living International Center,
21st km Kanakapura Road, Udaypura, Bangalore, Karnataka, India, 560082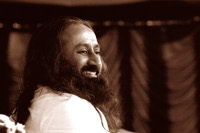 Discourse and Meditation
Beirut,
Beirut, Lebanon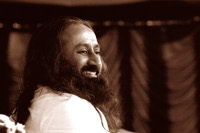 Discourse and Meditation
Damascus,
Damascus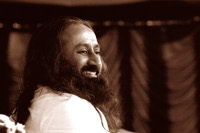 Discourse and Meditation
Amman,
Amman, Jordan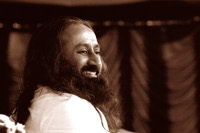 Christmas and New Year Celebration programs
Art of Living Retreat Center,
639 Whispering Hills Road, Boone, North Carolina, United States, 28607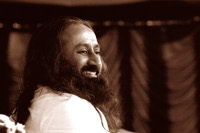 Sañyam
Maritim Hotel Berlin,
Stauffenbergstr 26, Berlin, Germany, 10785
Learn more
Videos from Gurudev's tours
Connect with Gurudev
The Sri Sri App