シュリシュリの予定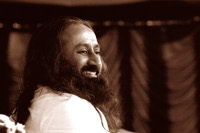 Navratri Celebration
Navratri 2018 – Schedule of Vedic Puja Ceremonies
*
Rudrabhishekham – October 9th & October 15th to 19th (7 am), October 10th to 14th (7 pm).
Ganesh Homa & Navagraha Homa (9 am) – October 15th
Rudra Homa (8 am) & Sudarshan Homa (5 pm) – October 16th
Chandi Homa (7 am) – October 17th
Rishi Homa (9 am) – October 18th
Vijayadashami (9 am) – October 19th
* Timing may change.
Find out about the significance of Navratri.
Navratri is the time to withdraw from the mind, and rest in yourself. This Navratri, take the opportunity to transition from the day-to-day activities and entanglements to the subtle spiritual world. Here are a few things you could do.
560082
Karnataka, Bangalore, 21st km Kanakapura Road, Udaypura
Learn more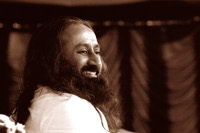 Discourse, Music and Meditation
Baku,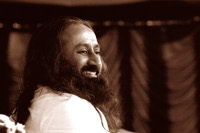 Discourse, Music and Meditation
Baden-Württemberg, Bad Antogast, Oppenau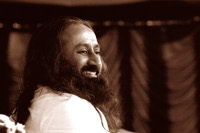 Unveiling Infinity
Milano,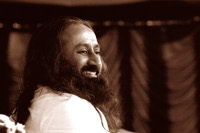 Discourse, Music and Meditation
Puglia,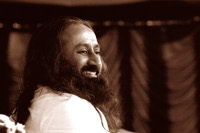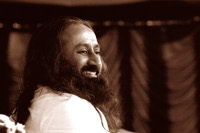 Discourse, Music and Meditation
560082
Karnataka, Bengaluru, 21st km Kanakapura Road, Udaypura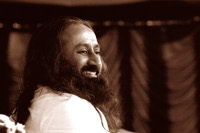 Discourse, Music and Meditation
Fujaira,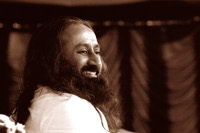 Unveiling Infinity
Dubai,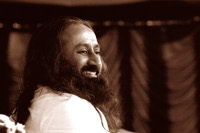 Unveiling Infinity
560082
Karnataka, Bangalore, 21st km Kanakapura Road, Udaypura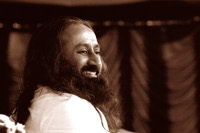 Unveiling Infinity – Level 2
560082
Karnataka, Bangalore, 21st km Kanakapura Road, Udaypura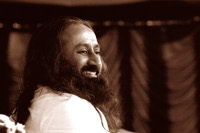 Discourse, Music and Meditation
560082
Karnataka, Bangalore, 21st km Kanakapura Road, Udaypura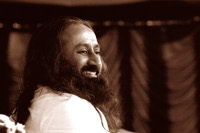 Unveiling Infinity
Dec 1 – 2: Unveiling Infinity
Gujarat, Surat,
Learn more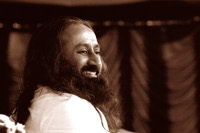 Discourse, Music and Meditation
560082
Karnataka, Bangalore, 21st km Kanakapura Road, Udaypura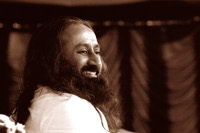 Unveiling Infinity
Dec 15 – 16: Unveiling Infinity
Tamil Nadu, Thanjavur,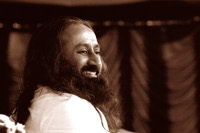 Christmas and New Year Celebration programs
28607
North Carolina, Boone, 639 Whispering Hills Road