SRI SRI RAVI SHANKAR
Tour Schedule
Sri Sri Ravi Shankar travels to over 100 cities per year, spreading joy and wisdom. When asked his mission, he once said "to give everyone on the planent an unshakable smile." From slums to Parliament, he spreads a message of peace through yoga and meditation, and living with human values.
Group Meditation: Gone for 22 minutes
April 15, 2015
As one busy New York television producer shared her experience: "It wasn't that hard. I was peaceful. I was meditating. There we were. An auditorium full of silent people, together, effortless, releasing our minds from daily stress, buried in peace, meditating."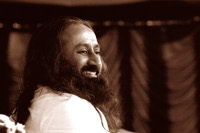 Discourse, Music and Meditation
Art of Living International Center,
21st km Kanakapura Road, Udaypura, Bengaluru, Karnataka, India, 560082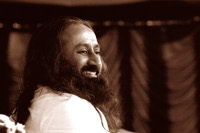 Unveiling Infinity
Sheikh Rashid Hall,
World Trade Centre , Dubai World Trade Centre , 800 DWTC (3982), Dubai, United Arab Emirates
Learn more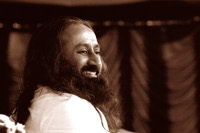 Child Neurology conference
Mumbai,
Mumbai, Maharashtra, India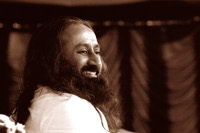 Discourse and Meditation
Mysuru,
Mysuru, Karnataka, India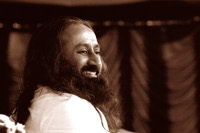 Unveiling Infinity I and II
Art of Living International Center,
21st km Kanakapura Road, Udaypura, Bangalore, Karnataka, India, 560082
Learn more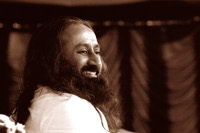 Discourse, Music and Meditation
Art of Living International Center,
21st km Kanakapura Road, Udaypura, Bangalore, Karnataka, India, 560082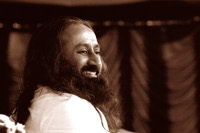 Southern Gujarat Chamber of commerce
Surat,
Surat, Gujarat, India
Learn more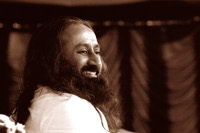 Unveiling Infinity
Surat,
Surat, Gujarat, India
Learn more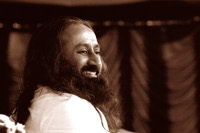 Discourse and Meditation
Karnavati University,
Amdavad, A/907, Uvarsad-Vavol Rd, Gandhinagar, Gujarat, India
Learn more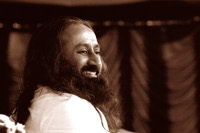 Discourse, Music and Meditation
Art of Living International Center,
21st km Kanakapura Road, Udaypura, Bangalore, Karnataka, India, 560082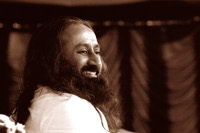 Unveiling Infinity
Thanjavur,
Thanjavur, Tamil Nadu, India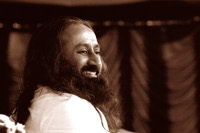 Discourse, Music and Meditation
Art of Living International Center,
21st km Kanakapura Road, Udaypura, Bangalore, Karnataka, India, 560082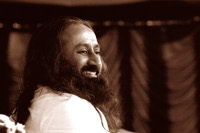 Discourse and Meditation
Beirut,
Beirut, Lebanon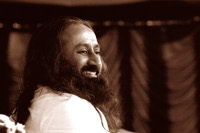 Discourse and Meditation
Damascus,
Damascus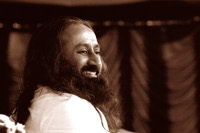 Discourse and Meditation
Amman,
Amman, Jordan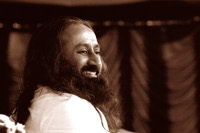 Christmas and New Year Celebration programs
Art of Living Retreat Center,
639 Whispering Hills Road, Boone, North Carolina, United States, 28607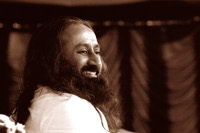 Sañyam
Maritim Hotel Berlin,
Stauffenbergstr 26, Berlin, Germany, 10785
Learn more
VIDEOS FROM SRI SRI'S TOURS
CONNECT WITH SRI SRI
THE SRI SRI APP

WISDOM FROM SRI SRI