Making Life a Celebration
Art of Living personal development programs combine the mystical and the
modern to help you create a life of purpose, joy and confidence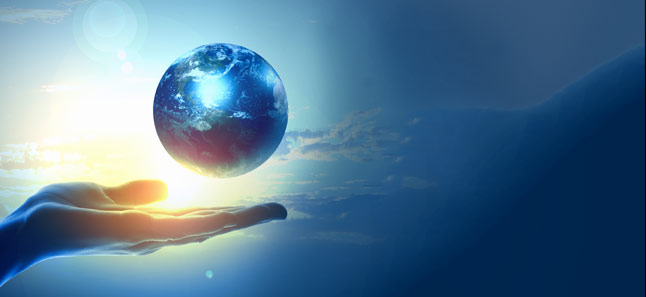 NAVRATRI CELEBRATIONS 2014
29 Sept - 1 Oct 2014 - AOL Centre, Wooton - Curepipe
Download Navratri brochure
The public is cordially invited to participate and attend the Homas.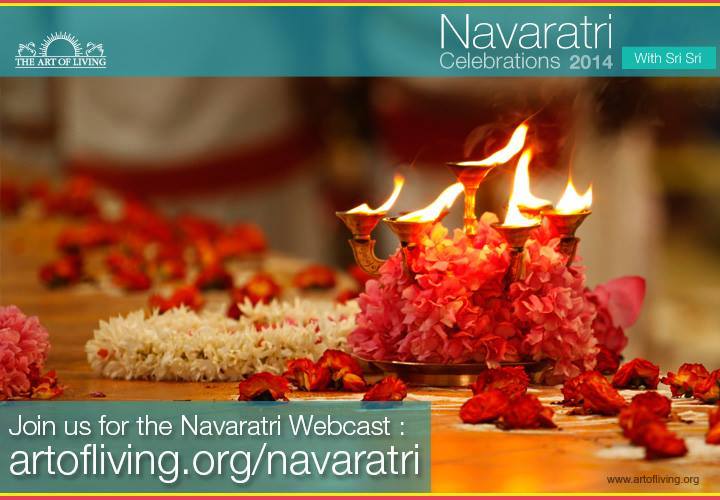 SHAKTI KRIYA
Learn Sudarshan Kriya
Sudarshan Kriya®: A powerful breathing technique to discover your unlimited power and freedom - not as a concept, but as a direct experience.
Connect to your depth through the secrets of your breath.
Calm & Creative

As a freelance photographer, being creative, you have to be clear of any inhibitions. Only a settled frame of mind can be creative. Creativity dawns as a by-product of meditation and spirituality.

~ Pankaj Anand, Artist, Mumbai, India

Awareness and Smiles

"The Art of Living Part 1 program gave me awareness about who I am, what I feel and what I want. Sudarshan Kriya gave me lightness and I started to wear a smile daily."

~ Karolina, Writer, Lithuania
Making life a celebration
Creating a violence & stress free society
Founded by Sri Sri Ravi Shankar
Largest volunteer based NGO
152 countries
6 continents
33 years of service
Touched 370 million people