Newsroom
3 Science-Backed Ways to Relieve Pain and Stress
August 7, 2017
Stress has a rotten reputation—but not all of it is bad. The "good" kind gets you across the street quickly when you see an oncoming vehicle, or it motivates you to work towards a deadline. Your body enters self-protection mode and puts you in tip-top shape: your immune system, heart rate, attention and memory all gear up for survival.
Featured Media Videos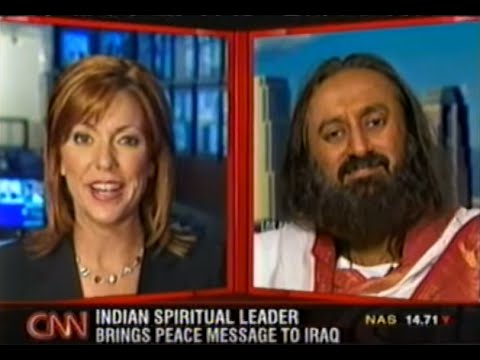 Sri Sri on CNN...
Sri Sri Ravi Shankar inte...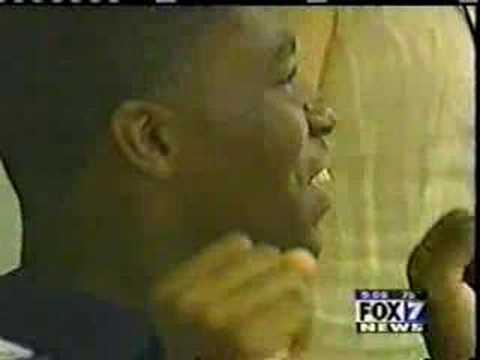 Katrina Trauma ...
Join the Team! June 18, ...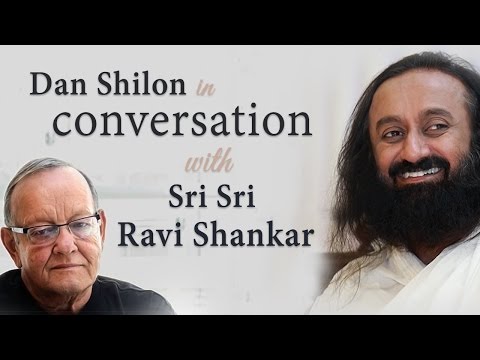 Dan Shilon in c...
Jerusalem, 22nd October 2...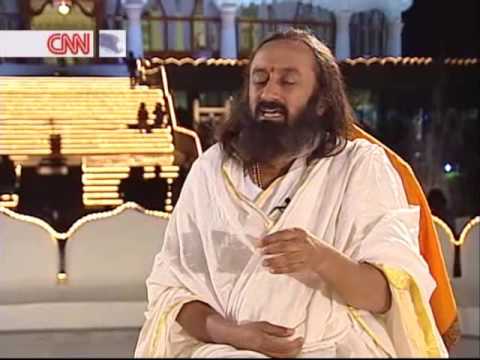 Gurudev Sri Sri...
Gurudev Sri Sri Ravi Shan...
Words From Our Founder
June 21, 2018
As the world celebrates the fourth International Day of Yoga, it's time again for this ancient art of inner blossoming to be in the spotlight. Thanks to the global patronage over the last four years, the [...]
Read Post