Stress Reduction Skills: Scientific Update Conference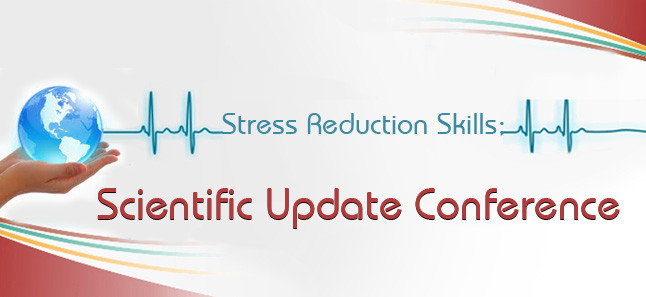 Dogra Hall (Auditorium), IIT Delhi, Hauz Khas
A scientific conference on "Stress Reduction Skills: Scientific Update" is being organized by Sri Sri Global Meditating Doctors Association (Sri Sri GMDA) and the Department of Psychiatry, All India Institute of Medical Sciences (AIIMS) from August 30-31.
The conference will see distinguished speakers from prestigious institutions like Harvard Medical School, AIIMS, NIMHANS, SVYASA, etc. share research data on various yoga and meditation techniques that reduce stress. The conference is also aimed at creating awareness about this research among medical community so that a large number of people can be benefitted from these methods.
Gurudev Sri Sri Ravi Shankar, a world renowned humanitarian and spiritual leader, will be the Chief Guest and Keynote Speaker at the conference. Dr. Harsh Vardhan, Union Health Minister, will be the Guest of Honor for the Valedictory Session.
The conference is open to all health professionals and can be registered for at the link below.
Venue: Dogra Hall (Auditorium), IIT Delhi, Hauz Khas
Dates: August 30 – 31, 2014
Sri Sri Global Meditating Doctors Association (Sri Sri GMDA) is a voluntary organization of doctors and health professionals working towards the objective of promoting health and well being of the community at large.Sri Sri GMDA is a unique forum representing health professionals from different paths of medicine.Be it allopathy, ayurveda, homoeopathy, naturopathy or unani medicine.