The Art of Living Corporate Programs
Inspiring Individuals, Transforming Organisations
Benefited over 350,000 employees in 400 companies across 30 countries
The Art of Living Corporate Programs offer workshops ranging from 1.5 hours to 3 full days, that combine personal development processes, advanced leadership techniques and powerful breathing tools to help individuals excel, both personally and professionally.
These programs enhance leadership skills, decision making ability, communication skills, intuition, innovation, and people management skills.
Over 97% said that the program helped
improve performance and organisational growth &
100% recommended the program for
their organisation.
Program offerings

APEX-Achieving Professional & Personal Excellence
The APEX program is a 16-hour leadership development workshop spread over 2 days. The program is highly interactive and experiential and learning is facilitated via discussions, exercises, simulation, and real-life examples.

Excellence @ Workplace
The E@W programs combine personal and team development processes, advanced leadership, management techniques and powerful breathing tools for developing personal and professional skills across all management levels.

TLEX-Transformational Leadership for Excellence
The TLEX Synergize is a 16-hour team building and change management program for organzational development spread over 2 -3 days. The program deals with large scale change efforts to enhance organizational vision that inspire and empower employees.
Testimonials

Sanjiv Sarin,MD & CEO - Tata Coffee
"This program has a very positive impact on team spirit, leadership abilities and
calmness of mind"

Swapnil Sinha,Head of M&A - South-East Asia Google
"This is the most valuable workshop I have undertaken in Google"

Mr BR Suresh ,Country head -HR , Bosch India .
"This is one of the best corporate team bonding programs we have done that helps corporates enhance individual and team efficiencies . An amazing experience with the take-away gift of Sudarshan Kriya to begin a new journey in life"

Sanjay Pradhan, Vice President, World Bank
"The workshop is very powerful, intense, impactful, and our team performance has reached a new peak"

Eshhan Sood,Executive Director – Centex Exports
"The program was wonderful. In 2 days it cleansed my mind, and I felt empowered from within. I think every leader should go through this program."

Mr. Chandrashekhar,CEO, People Tree Hospitals
Hospitals are under stressful situations every day and this program has helped our senior leaders and doctors to de-stress, bond and improve their performance at work"
Our clients


























































Our Team
Rajita Bagga
President - WFEB, Ex-APAC Training Head - Citibank
N P Krishnan
CEO - Corporate Programs, Ex-Director-Marketing - Consul Neowatt Power Solutions Pvt Ltd.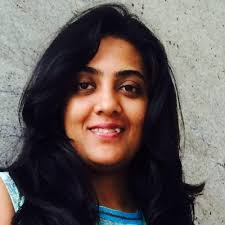 Smitha Murthy
VP - Products - Corporate Programs, Ex-Head (OD) - Infosys BPO
Ajey Vij
VP - Marketing - Corporate Programs
Niyati Kala
VP - Sales - Corporate Programs, Ex-Mediator, US Department of Justice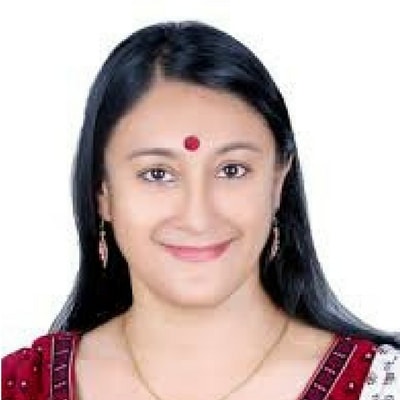 Shampa Bhattacharya Roy
Head – Excellence at Workplace, Ex-COO – IIHM, National Training Manager - Avon Beauty Products
Contact us
Address:
Corporate Programs,VVKI, The Art of Living International Center, 21st KM, Kanakapura Main Road, Udayapura, Bengaluru - 56