Gurudev Sri Sri Ravi Shankar
Founder, Art of Living Foundation
Gurudev has brought yoga, meditation and practical wisdom to millions of people in over 155 countries.
"Whenever you are in love and feel joyous, your mind is in the present. That is when you achieve yoga. The art of living lies in being in the present moment."
Activities and achievements of VVMVP
Ved Vignan Maha Vidya Peeth (VVMVP) is the umbrella organization under which various service projects of The Art of Living foundation in India operate. In addition to rural development programs, women's empowerment projects and educational initiatives, VVMVP is also involved in Vedic research, medical research and social research.
Ved Vignan Maha Vidya Peeth (VVMVP), constituted on November 1981 under the aegis of The Art of Living is a registered Public Charitable Trust constituted to promote spiritual, educational, cultural and social developmental activities for the benefit of the public.
Board of Trustees
Dr. Dulia Enkhtor
Global Conslultant on Organizational Effectiveness, Roche
Ajay Nanavati
Chairman, Syndicate Bank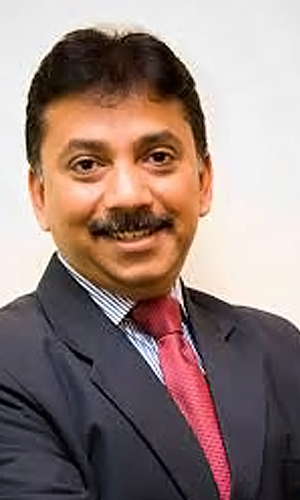 Mr. Siraj Chaudhry
Chairman, Cargill India Pvt. Ltd.
H.E. Ms. Mareila Cruz Alvarez
Ambassador of the Republic of Costa Rica to India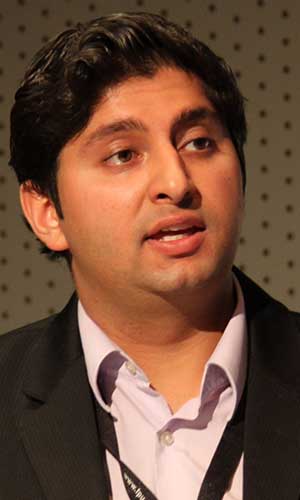 Himanshu Gulati
Member of Parliament, Kingdom of Norway
Mr. Aroon Purie
Editor-In-Chief and Chief Executive, India Today Group
Mr. Hari Menon
Director for Policy, Partnerships and Poverty Alleviation, Bill & Melinda Gates Foundation
Research & Vedic School
Seva means to do something for someone else without expecting anything in return. It means to do without the desire of any reward in return. You should do whatever you can do, whether it is by contributing your time, or by donating your money, or just by speaking about positive things. You should do seva in whatever way you can. But it does not mean that you do seva by putting your family members in trouble, or making them uncomfortable and going against their wishes. You should balance both intelligently. Do your Seva and also manage your family well.
Our center
Art of Living International Center Ved Vignan Maha Vidya Peeth, 21st Km, Kanakapura Road, Udayapura, Bangalore, Karnataka 560 082, India
Phone: +91 80 67262626 / 27
Email: info@vvmvp.org
Website: www.artofliving.org/bang