Making Life a Celebration
Art of Living personal development programs combine the mystical and the
modern to help you create a life of purpose, joy and confidence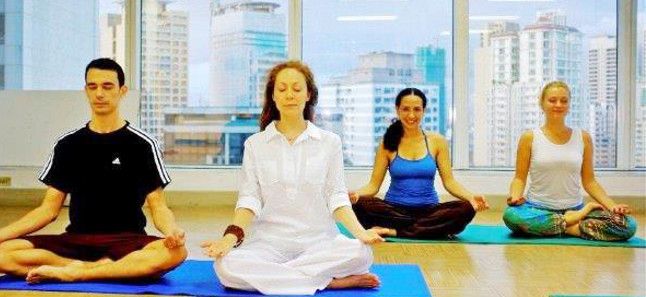 Effortless Meditation In 6 hours - May 5-7. No prior experience needed. 
09178105990-Organize your own office/group session
Upcoming Art of Living Courses
Upcoming Art of Living Courses
Thank yourself for choosing to open up to newer possibilities of life.
The Art of Living course offers:
Practical tools like Sudarshan Kriya
Yoga and Meditation to unlock your fullest potential
Ways to easy stress relief and enhance all aspects of your life
Participants learn:
Heal and harmonize the body, mind and spirit
Skills to handle the mind and negative emotions
Practical wisdom to improve relationships
For information on Course Details, contact:
Lorna - 09178484898
Learn Sudarshan Kriya
Sudarshan Kriya®: A powerful breathing technique to discover your unlimited power and freedom - not as a concept, but as a direct experience.
Connect to your depth through the secrets of your breath.
Awareness and Smiles

"The Art of Living Part 1 program gave me awareness about who I am, what I feel and what I want. Sudarshan Kriya gave me lightness and I started to wear a smile daily."

~ Karolina, Writer, Lithuania

Calm & Creative

As a freelance photographer, being creative, you have to be clear of any inhibitions. Only a settled frame of mind can be creative. Creativity dawns as a by-product of meditation and spirituality.

~ Pankaj Anand, Artist, Mumbai, India
SHOPWISE President Bienvenido "Donnie" Tantoco III has found a means to take control of stress. Learning breathing techniques and understanding...
Making life a celebration
Creating a violence & stress free society
Founded by Sri Sri Ravi Shankar
Largest volunteer based NGO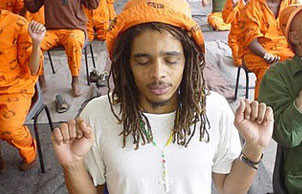 The 'Prison SMART' Course
Transforming lives of prisoners 
Taught in 32 countries
350 000 inmates worldwide
RHOffers tools to reduce recidivism