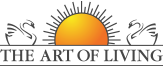 Guru Purnima 2017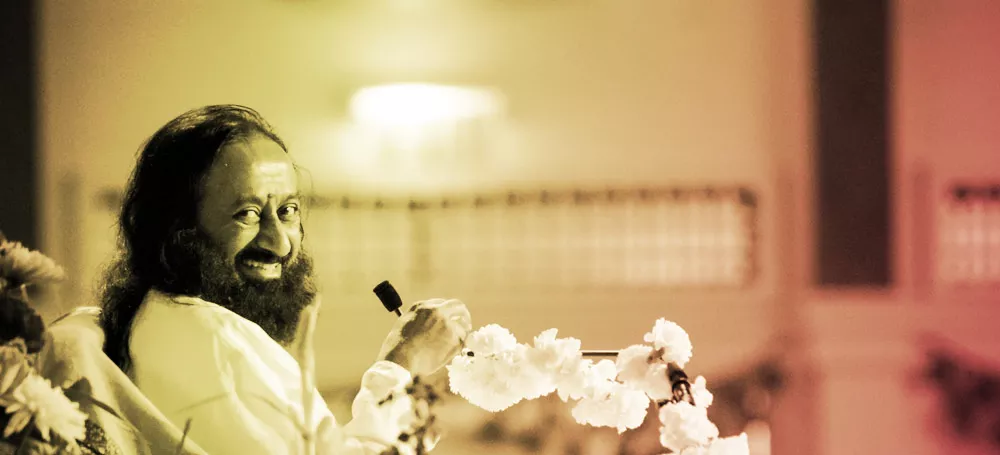 Celebrate the Joy of Wisdom
Guru Purnima is a review day of your growth. A day to see how much stronger and wiser you have grown in the past year. This review will bring you encouragement and strength.
~ Gurudev Sri Sri Ravi Shankar
Guru Purnima 2017
Join the celebrations with Gurudev, LIVE from Boone, NC, USA on July 9, 2017. Live webcast will begin here at 7:30 pm IST (10 am EST).
2017-07-9 19:30:00 2017-07-9 21:00:00 Asia/Kolkata Guru Purnima Webcast Join the Guru Purnima Webcast online Art of Living Retreat Center, Boone, North Carolina, USA Art of Living onlineevents@artofliving.org
Guru Purnima means honoring and celebrating the source of wisdom.
See, life has taught you so many things – what is right and what is wrong? What is real and what is unreal? Why you chose that which was not right, or that which was right? This you don't have to ask somebody, something inside you tells you, isn't that so? Something inside you tells you 'This is right'. Something inside you pricks you and tells you 'This is wrong'. Honor that! When you reflect on your life and honor the wisdom that life has offered you, that is honoring the Guru because the wisdom is the Guru Principle. So the Guru is present within you!
This Guru Purnima, reflect on your life and honor the wisdom that life has offered. It is a day to be grateful. When you see how wisdom has transformed your life, you feel grateful for all that has come your way. Celebrating this feeling of gratitude is Guru Purnima.
Wisdom is there in each and every one of us, but we must throw light on our life, because when we throw light on our life, wisdom dawns.
So everyday could be Guru Purnima in your life when you honor what life has taught you.
Guru Purnima Event Details
Time:
7:30 pm IST | 10 am EST
The Art of Living Retreat Center,
Boone
,
North Carolina,
United States
Time:
7:30 pm IST | 10 am EST
2017-07-9 19:30:00
2017-07-9 21:00:00
Asia/Kolkata
Guru Purnima Webcast
Join the Guru Purnima Webcast online
Art of Living Retreat Center, Boone, North Carolina, USA
Art of Living
onlineevents@artofliving.org