Experiences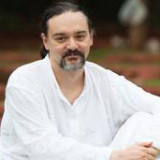 Zoran Imsiragic
Meditation brought a big change in me. I now feel like a better person; I used to be very short-tempered but meditation has made me calmer. I'm more centered and see myself finding solutions to problems than blaming them.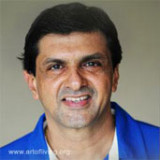 Prakash Padukone
Meditation has added value to all aspects of my daily life. Whether it is dealing with kids, driving, coaching, or attending functions, I'm able to concentrate and think better when I meditate.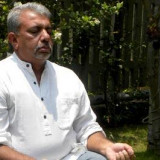 Srinivas Uppaluri
An immediate impact of meditation has been on my work. The work that would normally take me several hours now gets completed in lesser time and that too without feeling very tired or stressed.