Bringing Happiness & Making Life a Celebration
A Vision for a Stress-Free, Violence-Free World
152 countries • 33 years of service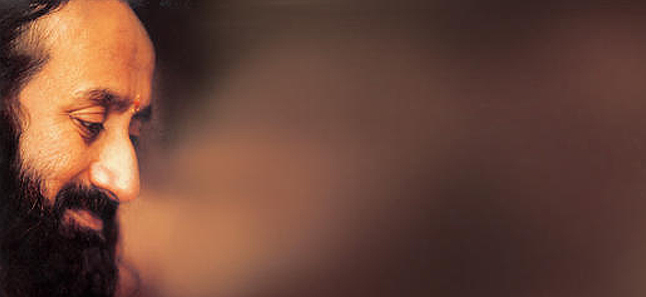 A great Hatha Yogi of our times, a pious personality with such commitment, Shri BKS Iyengar will be remembered for generations to come.
The Art of Living Happiness Program
"The secret lies in our own breath. Through breathing exercises, certain breathing techniques and some practice of meditation, we can rekindle positive vibrations within and around us."
-- Sri Sri Ravi Shankar, Founder of The Art of Living 
Program Helpline : +91 7676440044
Sudarshan Kriya®: A powerful breathing technique to discover your unlimited power and freedom - not as a concept, but as a direct experience.
Connect to your depth through the secrets of your breath.
Ability to Innovate

My true calling is to make people look beautiful inside out. It is meditation that builds in me the mark of a good stylist with an ability to innovate in the moment and a passion to succeed.

~ Ami Patel, Celebrity Fashion Stylist

Naturally Enthusiastic

After becoming a meditator, I live with full enthusiasm and also with a cause of being happy and make other people happy. And that happiness comes naturally from a calm mind.

~ Gordana, Content Writer
Navratri Celebrations 2014 - Celebrating Global Peace & Harmony Dates: 24th Sept - 3rd Oct 2014 'Nava' means 'nine'...