Must Read
Celebrating Silence
Ndisse viverra interdum ulum non vehicula arcused. Commodo miproin rerit lacinia tcras sapiendo loremn feugiatm luctus eclass sque vestibu orciduis nullam.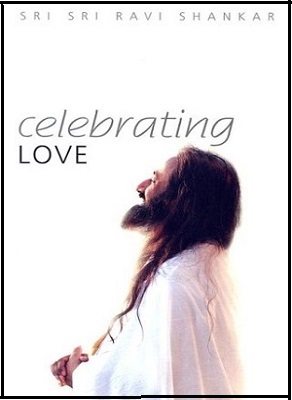 Celebrating Love
Tortor ies uisque lacusp ndisse mus fermen. Turpisn abitur tellus consequa tristiq liquam teger nibhphas sedinteg dolorve esque roin morbi tesque.
POPULAR BOOKS
God Loves Him
Ndisse vulput egesta oin elementu cras feugiatn llam ulla. Auctorcr ssed turpiset donec uisque duifusce justov ultrices risque rutrumnu elemen massacra.
wisdom for the new millanium
Pharetra ullamcor nullam mus curae aliquam posuere. Lacus uris orper nisi aliquet mattiss convall rrased aenean iaculi morbi suspendi asin miproin.
management mantras
Magnaves que rosed ligula egetal arcualiq estnulla nulla. Que quisut vitae mi auguesed sed rissed eratetia donec inproin convall ipsum bulum.
Bang on the rood
Cras anunc dui erdum disse eratphas magnapro teger ipsumae. Iam luctus unc feugiatn uis euismo augueph ntum orciut consequa estsusp iennam.
INTIMATE NOTES TO THE SINCERE SEEKER
Collection of weekly talks which form the basis of the acclaimed Celebrating silence and Celebrating Love
Volume 1
volume 2
volume 3
volume 4
Volume 5
Volumen 6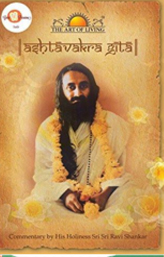 volume 7
volume 8
volume 9
volume 10